Welcome to MonetizePros.com, a project by Andy Hagans, Michael Johnston, and Jimmy Atkinson. (Click here to read more about us.) The premise behind MonetizePros is simple: we're going to help website owners make more money from their traffic. Sign up for our free email newsletter to get tips delivered to your inbox. Revenue from a website is largely determined by two factors:
How much traffic the website gets. (E.g., an example website receives 10,000 pageviews per month.)
How well the website monetizes that amount of traffic. (E.g., the same example website earns a $2 CPM rate.)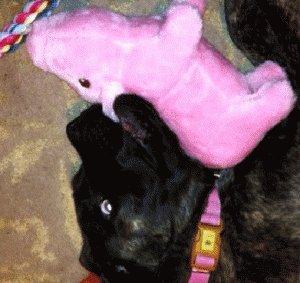 There are countless resources, websites, forums, blogs, books, etc. devoted to the first factor (traffic building) in all its myriad forms (SEO, social media marketing, etc.) Yet there are very few resources that help website owners with the second factor (monetization). In our example above, the website receives 10,000 pageviews per month and earns $2 CPM (revenue per 1,000 views), for a total of $20 [10 x $2] a month in revenue. Now, let's say the site owners wanted to increase their revenue ten-fold, to $200 a month. They could conceivably achieve this with an increase in either factor. They could,
Increase their pageviews from 10,000/mo to 100,000/mo, or
Increase their CPM rate from $2 to $20.
Either increase would change their monthly revenue from $20 to $200. Most site owners concentrate heavily on increasing the first factor (traffic), while the monetization factor goes relatively ignored. Why? Because improving a website's monetization is hard. There are few helpful resources out there, but most site owners have to learn how to improve their site monetization by trial and error (with a lot of "speed bumps" along the way). That's where MonetizePros comes in: we're going to help site owners make a lot more money off of their existing website traffic, by giving you access to "how-to" articles, tools, and Q&A's with monetization experts who can help you with your own unique website. We're currently doing some "background" work to set up the technology infrastructure our site needs to function. Once we're done with that, we'll be posting new articles here regularly, so stay tuned! And in the meantime, you may wish to subscribe to our RSS feed or follow us (@MonetizePros) on Twitter.