MonetizePros has had one hell of a year and this is a post that'll summarize up the most popular content we had in 2015. Which, not by coincidence, also happens to be some of the best stuff we've ever put out! If you've missed some of them or reckon they're worth a re-read, now is the time!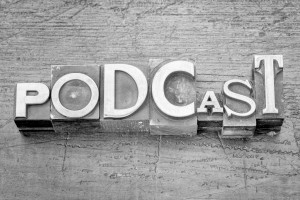 When it comes to entrepreneurs, education and learning is everything. That's the one thing that'll always keep us ahead of the competition and being able to deliver for our customers, fans, clients – anyone!
Podcasts have been trending since 2005 and are now hotter than ever before. No matter what you're looking to find out, you'll likely be able to find the answer in a podcast episode.
Here are the top 20 business podcasts according to MonetizePros. These are the experts we value the most and suck in knowledge from on a daily basis. Keep in mind that for a topic like this, 20 people are nearly not enough. This list ranges from Chris Brogan and Spencer Haws, all the way to Pat Flynn and Tim Ferriss.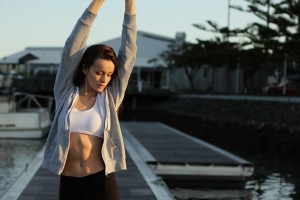 Fitness is the "hidden" secret to success that every entrepreneur follows. Take care of your body properly and your mind will follow. What better way to tackle the problem of fitness than share your journey with others. Start your fitness blog and share your story.
In this post, 8 super successful fitness bloggers share their advice, so you could start your own journey.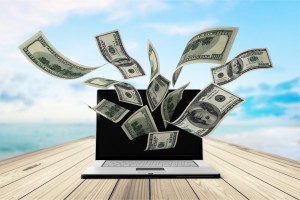 Display advertising has been one of the top website monetization strategies for over a dozen years now. It's still at the top and it still works! There are hundreds of ways to go about doing this and just as many ways to screw it up.
This article should help you get a drift of what display advertising is, how things work in that realm and how you could see success with the method on your own. Give it a shot!

Affiliate marketing is one of the easiest ways to get into internet marketing and Amazon associates is a great place to start. You're selling the products of a very established brand with a lot of trust and to top it off, competitive prices.
amazon associates program, ranging from conversion rate optimization to monetizing international traffic.
You're going to love number five – see it here!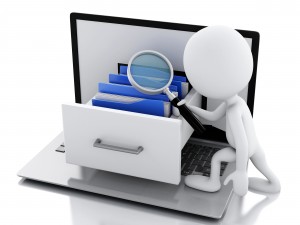 Keyword research is the one thing that will make or break your search engine optimization efforts. Do it right and the game is simple, do it wrong and you're not even in the game.
Here's how to do proper keyword research in 10 super simple steps. Do it like a pro!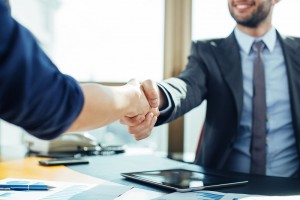 What the hell is affiliate marketing? How do you get started? What determines your success? What network should you use? This in-depth guide explains all of that and much more – 6,000 words of pure internet marketing knowledge.
If you still haven't started making money online, this guide and our 10-step website creation guide are all you need to start your own (successful) journey.
What are you waiting for? Get started now!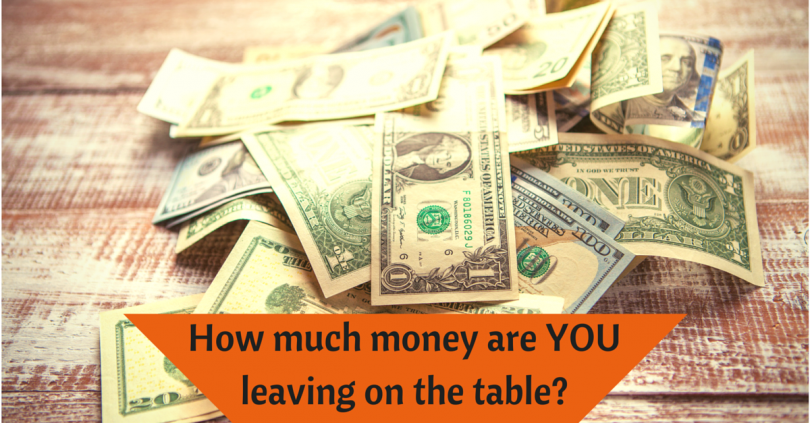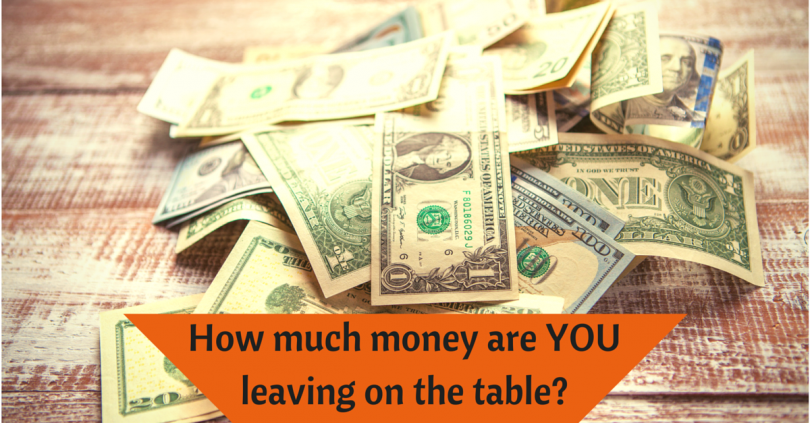 Website monetization isn't an easy thing to do and there's way too many ways to go about doing it. Even though there are hundreds of ways to do it, the mistakes people make that stop them from making more money tend to be the same. Avoid these mistakes like the reaper and learn from other people's mistakes.
Here are the 7 most critical mistakes of website monetization.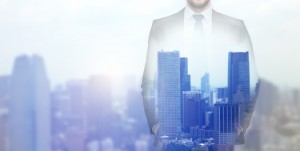 Everything in the internet marketing world boils down to having a website, which can be a daunting task for most beginners. We've partnered up with some companies and made website creation super simple, in fact, a 5-year old could easily follow along this guide!
Not only that, but we also show you how to get a free domain name with no shenanigans and save a bunch of money off hosting and other expenses. Have a look!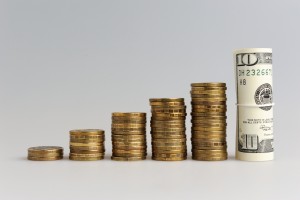 A myriad of publishers get banned on Google AdSense every single year and take a heavy hit when it comes to their ad revenues. Google AdSense alternatives have always been a hot subject and recently we proposed using Infolinks. We ended up getting nearly a thousand likes on that on Facebook and hundreds of emails from happy publishers!
In fact, Infolinks even decided to give all of our readers who sign up for Infolinks a 10% boost in earnings for their first three months!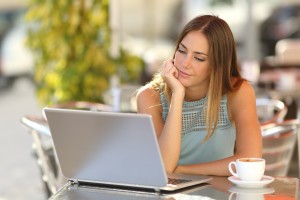 When asking people in their deathbed, what they regretted most, a big portion of those people will say they wish they would've traveled more. When you ask a youngster, what their dreams are, you'll often hear about the dream of world travel.
Travel is one of the most amazing experiences in life. It teaches you a lot about the world, yourself and the people around you. What if I said you could make money while documenting your travels and writing about them online? Everyone loves money, everyone loves travel – it's the "dream".
Here's what 25 successful travel bloggers have to say about it.