At MonetizePros we are always looking for new ways to monetize. Why pick up monthly payments when you can get a lump sum and sell your website?
Monetizepros.com recently had the pleasure of interviewing industry expert Thomas Smale, Managing Director of FE International , a website brokerage business that grew from scratch into a seven-figure-a-year business in under 5 years. With a network of over 5,000 qualified buyers and an industry leading 300 transactions under their belt, we couldn't wait to find out everything there is to know about how to successfully sell your website and why FEI are the best company to do that for you.
Why Do People Even Want to Sell Their Profitable Websites?
There's a number of reason why you may decide it is the right time to plan your online business exit and list your business for sale. At FE International we have found that some of the most resounding reasons include the need to release cash tied up in a business (to invest in new ventures) a lack of time to upkeep the business due to other commitments or that the site was built purely with flipping in mind (and now it's time to cash in on your investment).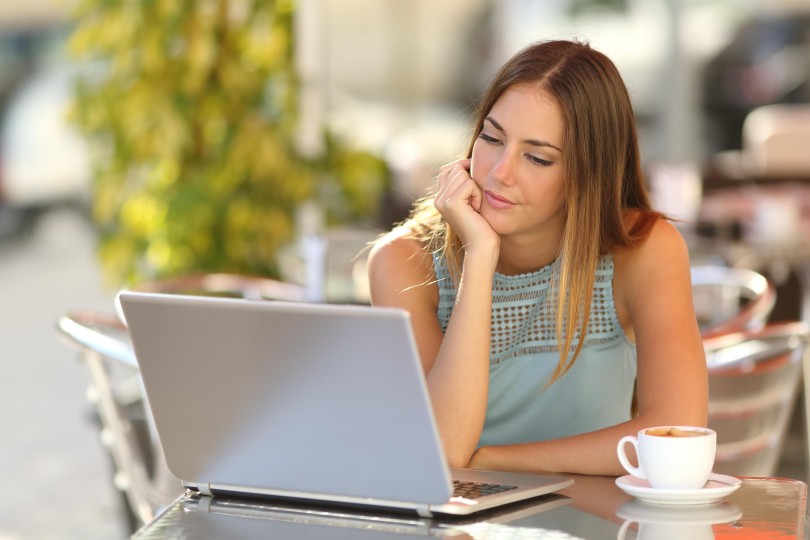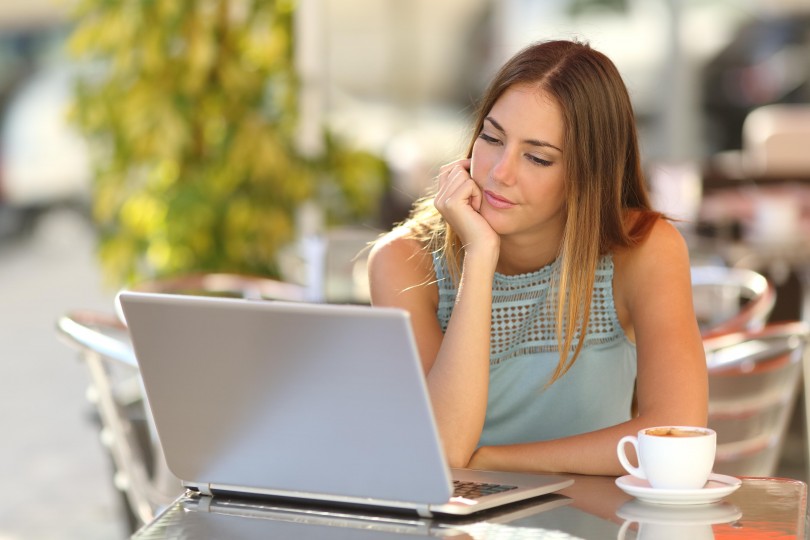 What Options Do I Have When Selling?
This is almost entirely dependent on the amount of money your website is making monthly. If you are turning over less than $500 per month we recommend you use a marketplace such as Flippa where you can list the business without the need for a broker. You could also try dedicated sites such as the Warrior Forum, which has a popular 'for sale' section that will connect you with a whole host of smaller scale buyers.
However if you are making at least $500 a month we highly recommend that you work with a professional website broker such as FEI. Having completed over 300 transactions with the largest full-time team in the industry, we cannot only provide an invaluable level of expertise, but this enables us to give support and guidance that will maximize the value of your business in the preparation for sale.
How Do You Value a Website? Any Tools?
Unfortunately there is a lot of inaccurate and over-generalized information available online about valuing your website. No online tool out there can give you the accurate valuation that you are looking for, instead they will simply offer you an arbitrary result that is usually extremely far from an actual listing price.
At FEI, when valuing a site we have found that the average sale price is approximately 2-3x annual net profit for businesses in the sub-$5M range. Instead of just using net profit which can lead to inaccurate results, we use "seller discretionary income" where we 'add back' costs that are not requisites for the new owner but the seller may have taken for personal benefit e.g. Company car or owner distribution.
One piece of advice I would give is to avoid brokers who offer extremely high valuations such as 5x annual net profit with no individual website variations taken into account. This tactic is used by disreputable brokers to entice businesses onto their list. Here the website will remain listed and unsold for months, in the meantime the seller is likely to spend less time working on their website and its value will quickly decline.
How Do I Make My Website More Sellable?
Everybody wants to know quick fixes to increase the value of their site however this process normally takes a few months to implement so it is always good to start sooner rather than later when exit planning. Ultimately, valuation is largely driven by the profitability of the website but there are some things that buyers look for when buying which can help you increase value and saleability:
A website that is well optimized for mobile devices.
The website is in a growing niche or industry, with upward trends for the specific topic.
A hands off site with minimal owner input.
You have frequently posted and updated your site and social media over past 6 months.
No present legal issues.
Streamlined and scalable systems and processes.
An engaged and large (active) mailing list that is being monetized.
A history of growing or stable revenue.
A solid backlink profile.
Diversified traffic sources e.g. PPC, organic, referral and social.
When Is the Right Time to Sell?
Timing is key, a seller can make the mistake of underestimate the importance of the right time to sell a website. No matter what your reason is for exiting the business, my advice will always be to sell the business while it has seen a sustained period of steady growth (never when it's on a decline or when you have lost interest in managing it).
Provided the work load is manageable and worthwhile relative to the revenue and profits of the business, websites with a stable holding pattern tend to be the sites that gain interest quickly and sell. This is because buyers like to see a website that is consistently growing and that they can see has genuine potential.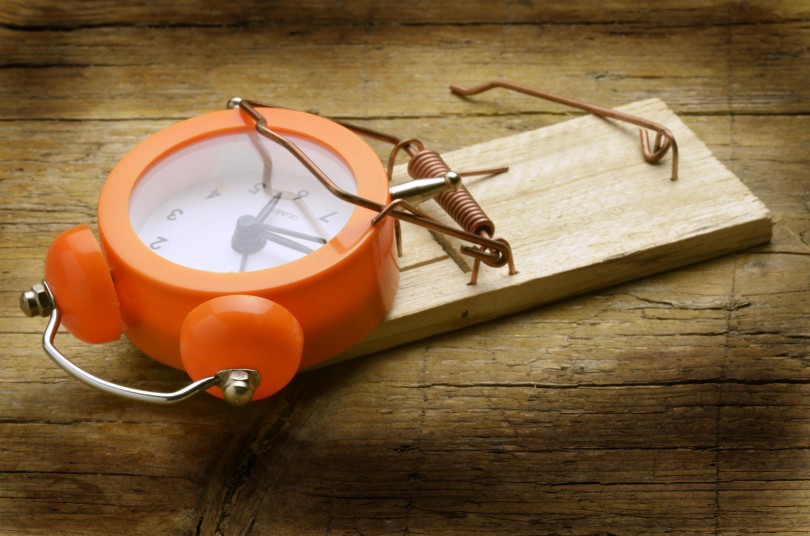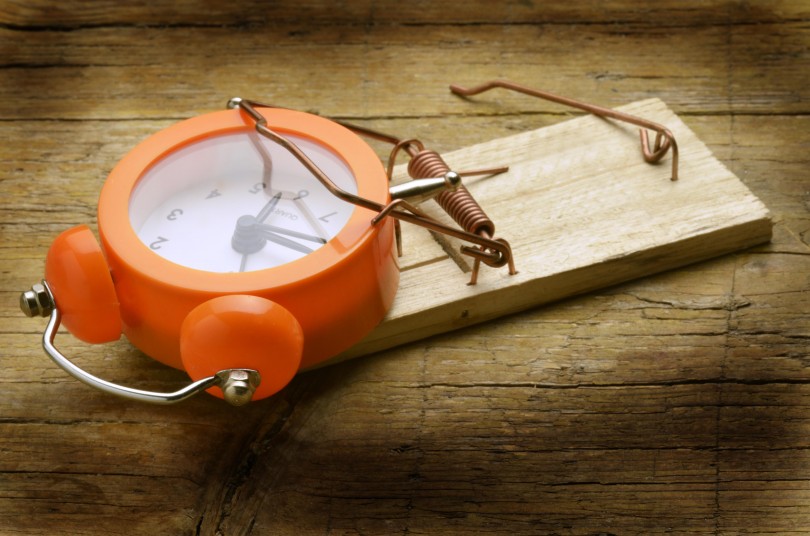 Why Should I Use a Broker?
This is something that's best to hear direct from our clients! Over the years, here are some of the reasons why clients have chosen to work with us vs. selling themselves:
More inquiries than ever – An established broker who has been around for a number of years will have the compounding effect of a huge list of buyers from relationships established through selling hundreds of businesses.
One point of contact – You can take away the hassle of dealing with numerous marketplace listings and unqualified buyers contacting you yourself.
Speed – No waiting a year for a buyer to make a decision (because 85% of businesses listed with FEI are sold within 60 days).
No last minute changes in deal terms – And if the worst does happen, there is more than likely another buyer lined up and interested in the business.
Buyers pay cash – Not in stock in an unknown "public" company.
Fairness – It's a broker's job to be fair and balanced and ensure that the deal closes.
Support and experienced guidance – Our team have years of combined experience selling businesses, this is essential throughout a sales process.
Incentive – Brokers want to get your business sold. They are humans too, they have overheads and bills to pay.
What Do Buyers Want?
Buyers are looking for businesses that they can grow quickly and will not only return their investment but will be profitable and sustainable for the future.  At FEI we (broadly speaking) work with three main types of buyers; investment funds, online entrepreneurs and offline individuals looking for a passive income. Certain buyers might look almost entirely at a website's finances whereas a strategic buyer might invest in a business that compliments their current portfolio of work. At the other end of the scale we have buyers who are simply interested in the particular niche because they want a project to work on part time as a hobby.
At FEI we have a network of over 5,000 pre vetted buyers who we take the time to work with closely to ensure we understand exactly what they are looking for, so that when we list your business, the right people are looking at it first.
What Should I Expect From the Sales Process?
At FEI we follow a tried and tested process for all deals. Our process has been designed to minimize your time commitment whilst maximizing final sales price of your business.
Our sales process is broken down into 6 steps:
Assessment and Valuation – This is a no obligation stage where we get to know your business and your goals for the sale. We will ask lots of questions to determine an accurate evaluation and determine if it is the right time to sell. If you don't want to sell now or we don't think it is the right time – we will work on an exit plan with you to ensure the value is maximized for a future sale. But if you do decide to work with us we will get a representation agreement signed which outlines our commission and exclusivity period. (We do not charge any upfront listing fees).
Sale Preparation – Next we prepare a detailed prospectus for buyers that covers everything they need to know to make an informed offer on your business. This is usually 25-35 pages long depending on the size and complexity of the business.
Marketing Your Business – At this stage our brokerage and marketing team work together to identify and speak to suitable buyers for your business. On top of the thousands of buyers already in our database, we invest into marketing your business (whilst retaining your privacy) where we know buyers are looking.
Sales Negotiations – After discussing your business with potential buyers we will work on narrowing down a list of the most serious buyers and begin getting offers in. At this point you may be required to join conference calls to discuss the sale. Once an offer has been negotiated with the best buyer, a Letter of Intent will be prepared which outlines the term of the offer and sets out the timeline for due diligence and closing.
Due Diligence – This is the essential part of every business sale that ensures the buyer is comfortable with the business they are investing in and the claims being made. The due diligence process will be overseen by FE International through our secure deal room where your broker can answer any questions you may have. Simultaneously, we will also start drafting the Asset Purchase Agreement (APA).
Closing – Once we have the contract and the terms are agreed with the buyer and seller and the contract signed by both parties (facilitated by FEI) then the deal will move into Escrow ahead of the transfer. Throughout this process we will be around to help and ensure it all goes smoothly. Once everything has been transferred according to the APA and the buyer is happy, your funds will be released (this is when we get paid) and the deal is now done.
Here's a more detailed overview of the whole process for those interested: http://feinternational.com/blog/how-to-sell-your-online-business-with-fe-international/
How Long Does It Take?
This will largely depend upon the size of the business, the complexity of the business model and the individual needs of the seller. Naturally, larger and more complex websites will take longer to sell because of the larger investment at stake and the level of due diligence that is required. Smaller websites with less moving parts and higher-levels of automation are sold a lot quicker.
At FEI, 85% of online businesses sell within 60 days.
Can I See Some Past Websites You Have Sold?
Almost all of our deals have confidential terms but sometimes clients are happy to talk about their experiences after the sale. Here are a few interviews we've done with clients:
Thanks for Your Time. How Can MonetizePros Readers Contact FE International?
No problem!
If you are looking to sell we offer free valuations: http://feinternational.com/sell-your-website/
If you are looking to buy a website: http://feinternational.com/buy-a-website/
Want to learn more about buying, selling or running an online business? We always keep our blog updated: http://feinternational.com/blog/