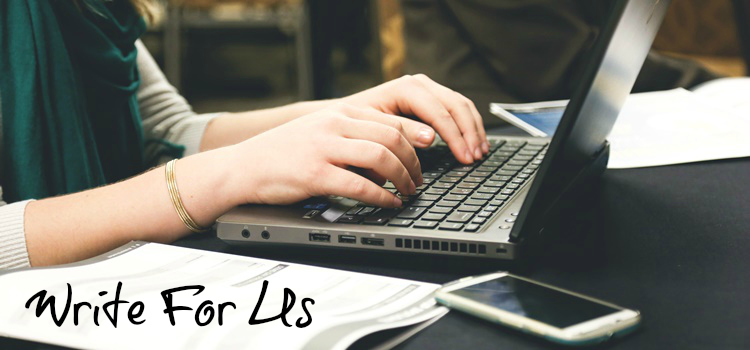 At MonetizePros, we know several of our readers are brilliant writers and entrepreneurs. We would like to showcase some of these great ideas, tactics and opinions via guest posts.
Writing for MonetizePros is a great way to reach over 100K new readers per month. MonetizePros has been featured in Entrepreneur.com, HubSpot, Shopify, Entrepreneur on Fire, and ProBlogger.com among others, and you can reach this influential audience of pro bloggers, webmasters and premium publisher owners.
That's instant legitimacy and a lucrative audience!
When you are ready to write for us, there are a few things you should consider:
We only pick the best articles. We expect that your content is innovative, unique, high quality, and useful to the MonetizePro's audience. If you're going to pitch us an article, tell us how it fills each requirement.
Don't just pitch us an idea, write us a draft. While we like great ideas, we need to see great writing. We need to know that you can pull off your idea in an article that our audience can get real value from that they would share with their colleagues.
Make sure it's unique and don't post it anywhere else. We will check for duplicate content before and well after the post. Each submitted article should be dedicated to MonetizePros.com.
Don't be a sales person! While we do accept promotional links (At a price), we don't accept overly promotional pieces. The article must be useful to the user first. Saying that your product is useful isn't enough. The article must not talk only about your business/product.
We've found the best writers share similar characteristics and writing tendencies. We want these article to be fun and easy to read as well especially since web monetization content can sometimes be a bit…dry. While you're writing, keep these guidelines in mind:
Be Visual: Keep away from the big blocks of text. Write in a visual manner and compliment the writing with photos, videos, quotes and infographics to break it up and make the article visually pleasing.
Be Conversational: Write in a first or second person to keep the article casual with an inviting tone. Pretend you're writing a helpful piece for a friend.
Use a Story Structure: To tell a story is a natural way to keep the reader enthralled and for there to be a natural flow. If you can't figure out how to make your article a story, use analogies that mold into story that help better explain your points in visual ways that the user can relate to.
KISS: Keep it Simple Stupid!Even though you might be talking about some complex ideas, it's important to simplify as much as possible. If you don't keep your writing concise, you might lose the reader.
Introduce Openly and Finish Strong: It's important to let the reader know what they will be reading from the beginning, and to finish strong with a concise conclusion. Be to the point in the end and let readers know the benefit they will get from reading the full article from the first paragraph.
If your article hits all five points above, you're well on your way to getting an article posted on MonetizePros.com. As for article subjects, here are some of the most popular topics:
Ad Technology Trends: What is changing in the ad tech industry? What predictions do you have? What will publishers begin to do better that they are not doing today?
Publisher Hacks: What tactics do you use to help increase your revenues, traffic or solve problems that many other publishers have? Are there easier/faster ways to do regular publisher tasks?
In-depth How-to: What do many publishers not know how to do, that all publishers should? This should be a step-by-step guide with screenshots and screencast if possible.
Top 'X' List: Give your top list of anything related to web monetization or running a publisher business.
Monetization Station: Give us your best tips on monetizing publisher sites, YouTube channels, eCommerce sites, Amazon products or any other ways people can make an honest living online.
Other: Anything else that is related, useful, but not listed
There you have it! Now you know how to make a successful submission. If you would like to mention your business/product and include promotional links, it would be subject to additional charges.