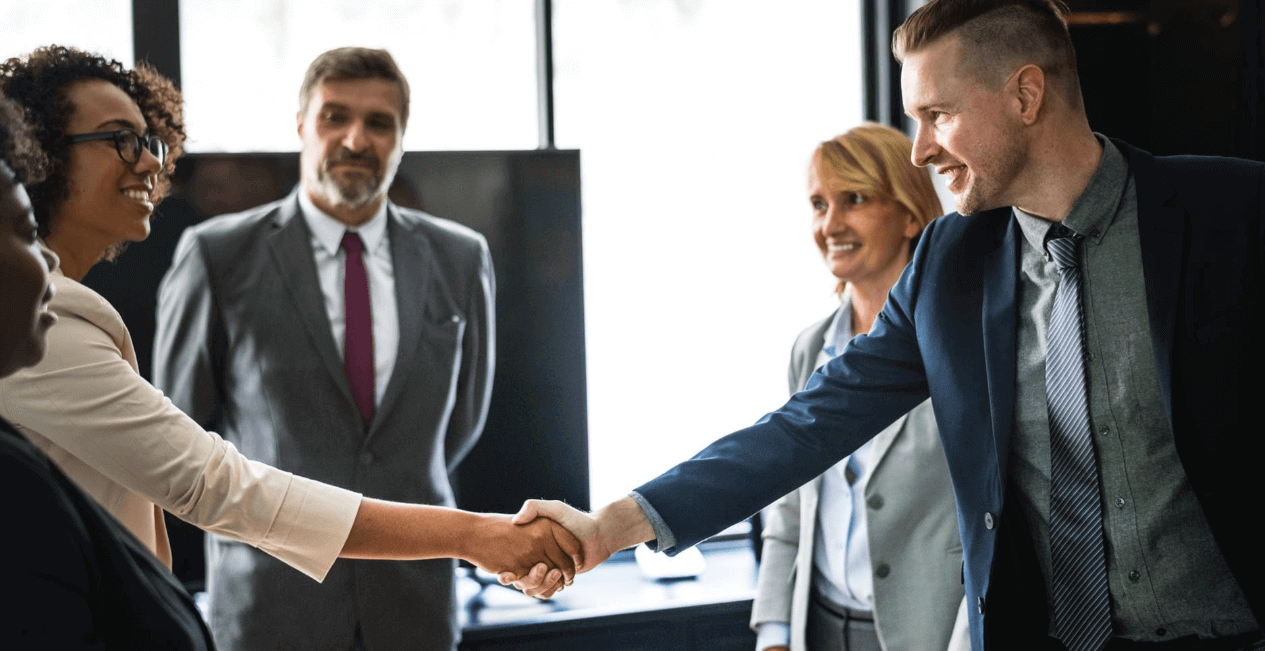 When you own a service-based business that relies on one-on-one client contact—such as coaching, consulting, or teaching—it's super easy to convince yourself that you really don't need an online presence.
In fact, almost half of all small businesses (49 percent) don't currently have a website according to data collected by Blue Corona, a digital marketing firm. And of the ones that do, four out of five don't put any money into any type of content marketing plan or seek the advice of a coach for a strategic business case interview
However, if you fall into one of these categories, one successful entrepreneur warns that you are missing a huge opportunity to grow your service-based business.
Achieving Business Growth
There are three things you must do if you want to succeed in business says Clients on Demand founder and CEO Russell Ruffino. In addition to attracting new leads and finding a way to convert them to clients, which is basic business sense, you must also "deliver your service as powerfully as possible," Ruffino says.
This third factor is where many business owners go wrong according to Ruffino, because they choose to deliver their services in-person only. This stunts their ability to grow because time becomes a major issue.
This can be compounded even more if you must travel to and from the clients you see. In this case, you're not only limited by only working with just one client at a time, but now you've also lost the minutes (or hours) that you are spending on the road.
That's why Ruffino says that one of the keys to achieving business growth is to come up with ways to deliver your services online.
Connect With Clients via Video
For instance, one option Ruffino suggests is connect with your clients via video versus having in-person meetings. This enables you to see more clients in the day without having the added time loss and frustration of traffic jams and bad roads due to weather.
If you take this route, you can definitely get away with using free platforms like Skype or Google Hangouts, but you also have a lot to gain by opting for a premium conferencing service that offers good quality video, problem-free streaming, and the option of recording so you and your clients can go back and re-watch meetings later to take notes or formulate a plan.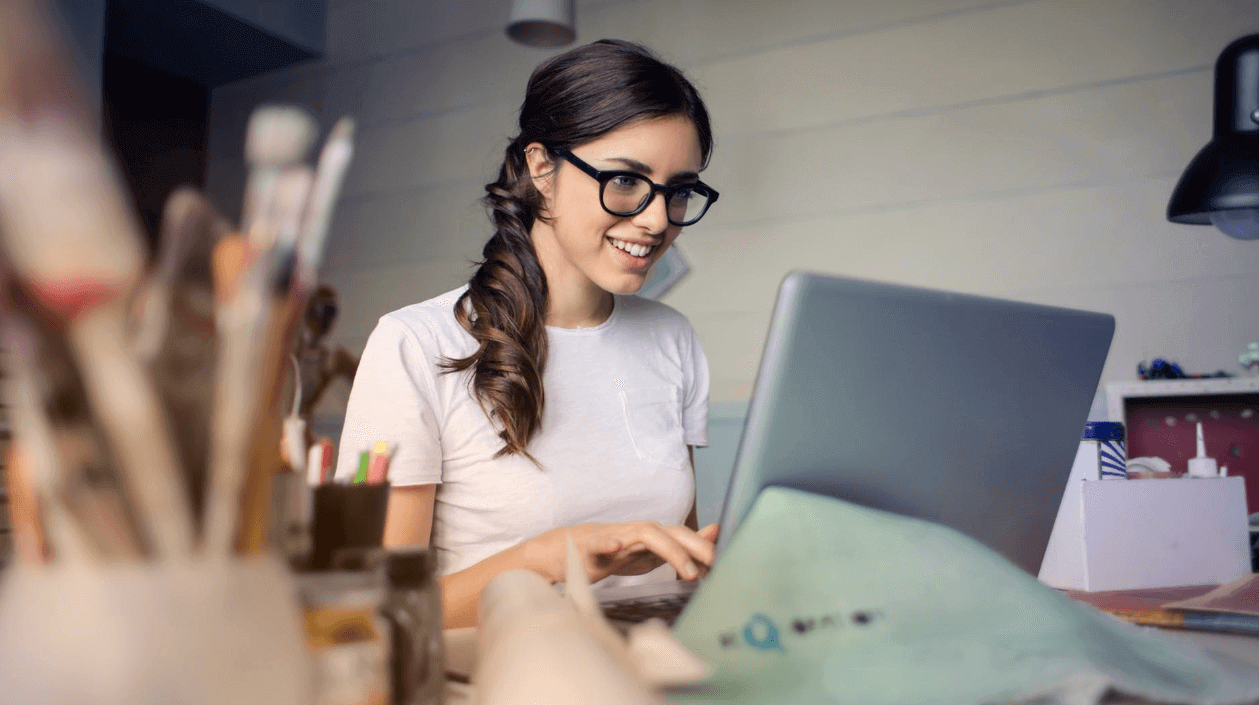 ClickMeeting, for example, offers all of the above features, plus some more that are especially useful to service providers like coaches and consultants. You can easily embed the virtual meeting experience in a web page on your site, so if you have a paywalled "members only" section available only to clients, the video conferences can be presented as part of that. ClickMeeting also integrates with PayPal to accept payments against access to your live interactive videos and integrates with Outlook for personalized calendar invites and reminders.
Increase Your One-on-One
Ruffino says that another way to grow your service-based business is to find ways to offer services beyond those that are one-on-one.
For example, can you hold group sessions? The great thing about this option is that it gives attendees the opportunity to not only learn from you, but to also learn from everyone else who is taking part in the group meeting as well.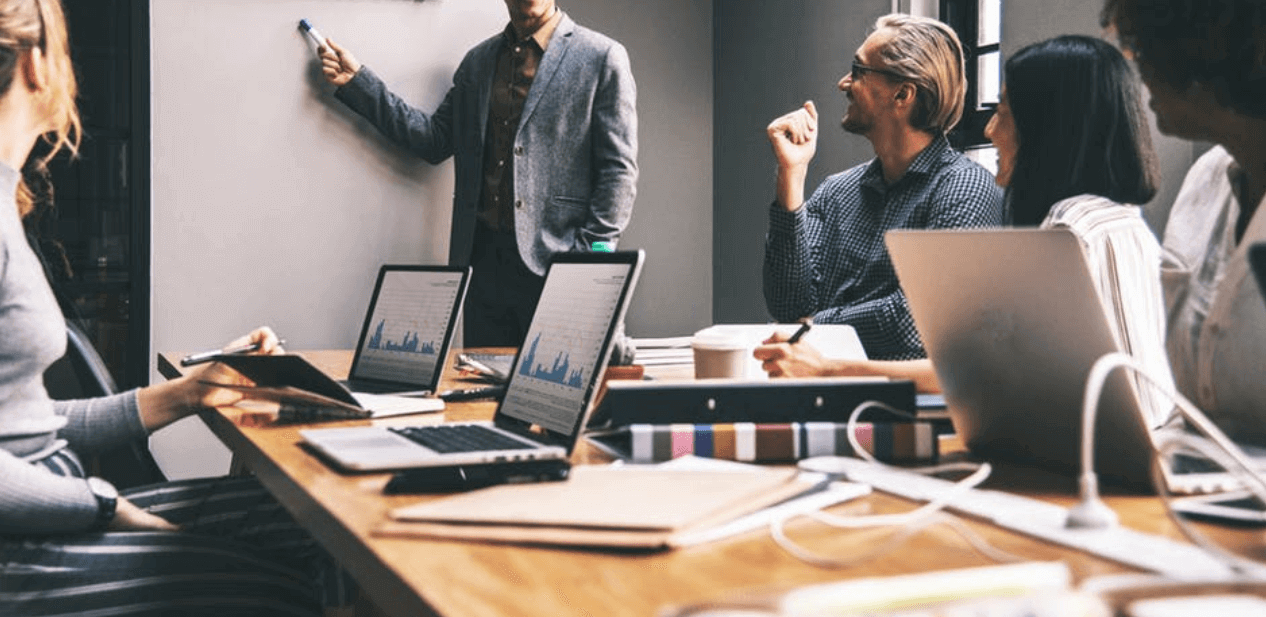 Or maybe you could develop an online workshop (or two), which means that you only put in the work once, but are able to draw income from it time and time again. This also gives you a revenue stream that earns you money even when you're off work.
eLearning Industry, shares that some of the best workshop platforms in existence today are Udemy, Teachable, WizIQ, and Ruzuku.
Start Small
If the whole idea of offering your services online scares you or if you absolutely must have one-on-one, in person sessions, you can still grow your business using the internet.
For instance, Ruffino recommends taking a presentation that you deliver all the time, recording it, and putting it online so you don't have to give it each time.
Every bit counts and even a small step like this can help you grow your business in big ways, without taking more time.