This is a guest post by Andy Margison, founder and director ZZap Ltd.
Building and running a successful e-commerce website is harder than you might think. E-commerce websites involve a whole host of factors that all need to addressed. It's often a perception that an e-commerce website 'runs itself' operating on little costs. The reality is e-commerce websites start with an investment of 3k to 30k (depending on your requirements) then they have ongoing expenses to deal with. However if done right, an e-commerce website can become invaluable to a business. In the years that I have built my e-commerce website (www.zzaponline.com) I have learnt a few key mistakes that should be avoided at all costs.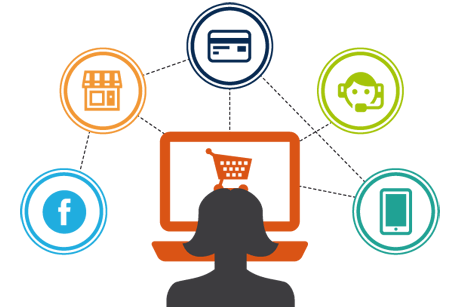 Mistake #1: Not working out the profitability of your website
Ultimately an e-commerce website serves one function, to make a profit. It's astonishing how many people lose sight of the end goal. Your website may look fantastic and work beautifully but if you're barely breaking even then what's the point?
To work out the potential profitability of an e-commerce website you need to estimate the cost and revenue. There are a number of ongoing costs to consider in addition to the initial capital investment, see below. Marketing expenses such as pay per click (PPC) advertising and search engine optimisation (SEO) will be your main ongoing expense. It is rare that no marketing expenses are needed.
– PPC advertising e.g. Google adwords or remarketing
– SEO
– Website hosting
– Merchant account
– Web development maintenance
Next you need to estimate your sales. To do this you need to pull on all the information you have available and research extensively. Factors to consider are as follows:
– If possible, use your sales figures from platforms such as Amazon and eBay.
– Monitor the traffic to your competitors websites. I recommend using SEMrush or urlspy. Be sure to take into account their PPC budget and their natural rankings.
– Research typical conversion rates in your sector then apply this to your estimated traffic.
– Look at the accounts of your competitors e.g. https://beta.companieshouse.gov.uk. However take into account there revenue may not be coming from just their e-commerce website.
– Research how large your market is. The larger the market, the more potential for sales.
– Research how often your products need to be bought i.e. one off purchases like machinery will have less sales than perishable goods like food.
– Research if your goods are luxury items or necessities. Luxury good will often have less sales than necessities.
Use all this information to make a sales forecast then deduct your website costs as well as your normal product costs and see if you are still making a worthwhile profit. It's also worth adding a margin for error because as we all know, most things don't go to plan!
A typical a profit calculation for a small business is shown below. In this case, I would advise the business against building an e-commerce website. The business would need to increase revenue to make a worthwhile profit. This could be done through increasing their product range and cutting products costs where possible.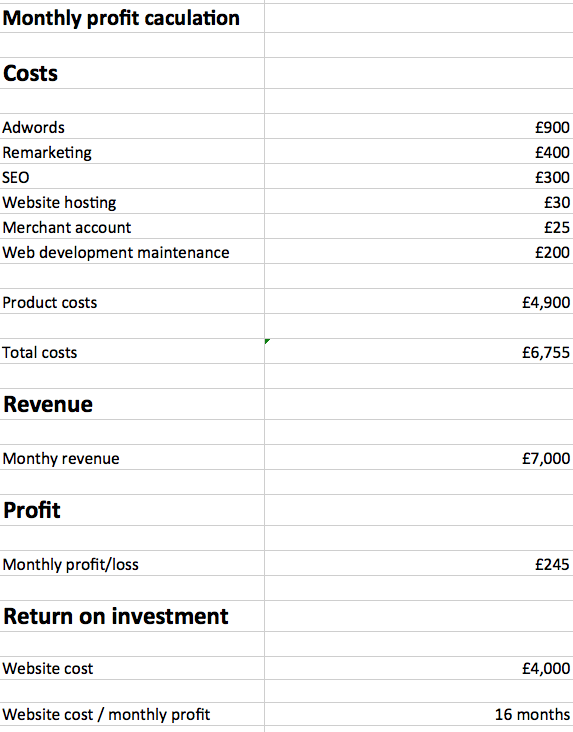 Mistake #2: Not understanding the competition
The online market place allows consumers to compare businesses extremely easily. Your competitor is literally only a few clicks away. Therefore it has to be an absolute priority to be better than the competition. Firstly you need to understand each and every competitor, inside out. Here are just a few aspects you should be taking note of:
– What products do they sell and how large is their product range?
– Are their prices low or high? What market are they appealing to?
– Do they use product videos?
– How is their website designed?
– Do they have reviews on their website? Are they verified?
– What are their product images like?
– Are they easily contactable?
– Do they have clear and well written support pages?
Once you understand the competition you need to be looking for weaknesses which you can capitalise on. For example they may have a great product range but their website maybe poorly designed. The design of a website can lose a business thousands of pounds by not instilling confidence in the customer.
Product videos, helpful support pages and good website design can all help you sell more. However, eventually your main competitors are likely to update their website to be on par with the rest of the marketplace. Therefore it becomes a constant battle to stay ahead, hence I put 'web development maintenance' as an ongoing cost. In my experience the game changers are Unique Selling Points (USPs) that can't be easily copied or are patent protected. For example if your product is faster, stronger, better quality, etc, and it can't be replicated by your competition, you have the potential to dominate your sector.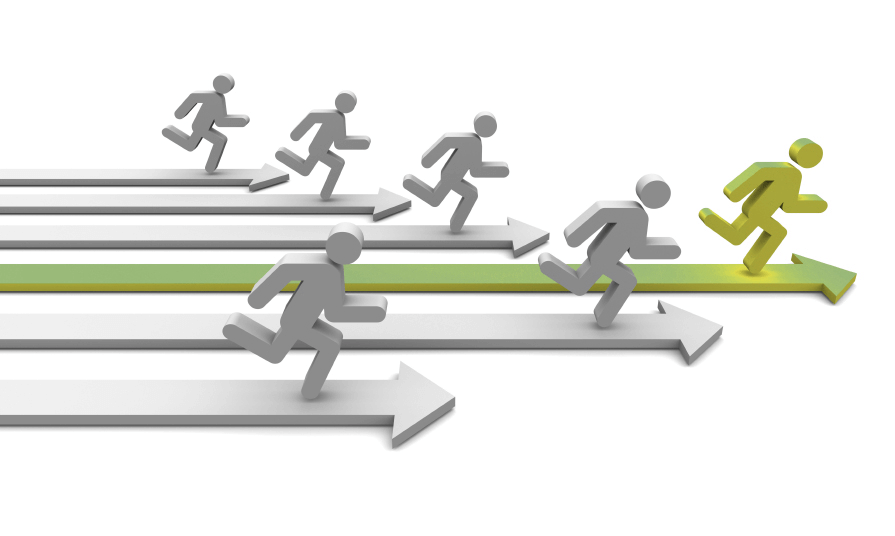 Mistake #3: Over-trusting your web developer
If you're like most of us, you don't understand how websites work. This means you have to trust your web developer. However all web developers have a different way of working. Developers tend to stick to their preferred method rather than using the most efficient and cost effect method. The fact that you don't know how it works bodes well for the developer since you can't question anything.
In the past, I have had a website created only to find that it has been built on a bespoke platform that only that developer can work on. The result was, I was stuck with my existing developer which has obvious disadvantages. With more initial research I would have found that an open-source platform such as WordPress would have allowed more flexibility. Extensive research can save a lot of time and money in the future. When you're researching you should avoid calling up other developers since they will always be bias to their way of working, instead look on forums and blogs that give impartial advice.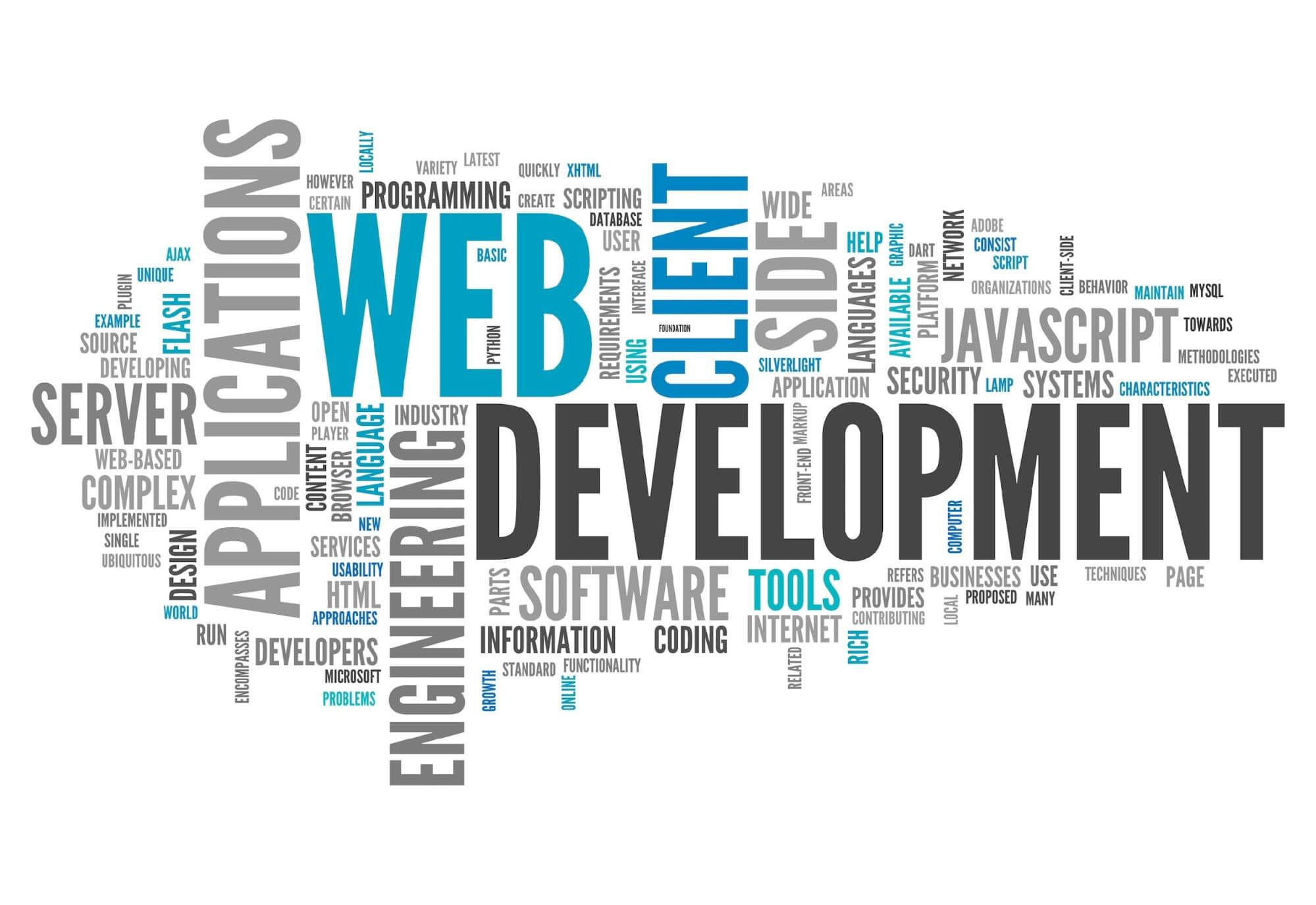 Last word
E-commerce websites can be hard work and there is no guarantee they will bring in a return on your investment. The internet is full of businesses that dominate their sector simply because they have mastered their craft. A new e-commerce website is a risky venture. I find that to win this game you need to have an all-in approach. You have to always aim for the top and keep pushing no matter what. There are always new products, new videos, new designs and it's your job to keep on top of it all. It can take years to create a highly profitable and reputable e-commerce website. However if you're able to do it, the sky is the limit. For more information on e-commerce websites, why not take a look at my article "Why you need an e-commerce website and what it takes to build one".
Author bio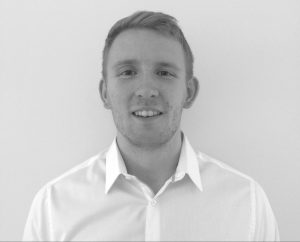 I am the founder and director of ZZap Ltd (www.zzaponline.com). From an early age, I have had a burning passion to run my own business. At the age of 9 I started my first car washing business, at 11 my own gardening business and at 14 I sold confectionary from my school locker. I have always loved entrepreneurism. I believe work ethic is the foundation to being successful. If you truly want something bad enough you can achieve it.