Traffic is the bread and butter of any online business. Anyone who runs an online business knows this all too well. Therefore, these people who run an online business often need multiple strategies that will help them bring these visitors to their website. They also need to keep the current or existing visitors engaged with fresh content  on their site. Here are 10 ways that internet marketers can use to increase traffic to their website:
Advertise
Advertising is perhaps one of the most obvious options that an entrepreneur will first consider. Social media advertising, paid search, and display advertising are all great ways to attract visitors, build your brand, and get your website in front of people, so  where possible, marketers should set aside a budget for advertising. However, it is perhaps best to first think about the goal of having an advertisement campaign. Is it traffic just for the sake of traffic or is the business looking for a way to grow and increase revenue?
Display ads
Another simple form of advertising is display ads. These ads rely on banners or other such similar assets that are clickable, on a different site. Website owners should look for opportunities to display their ads on sites that have high traffic.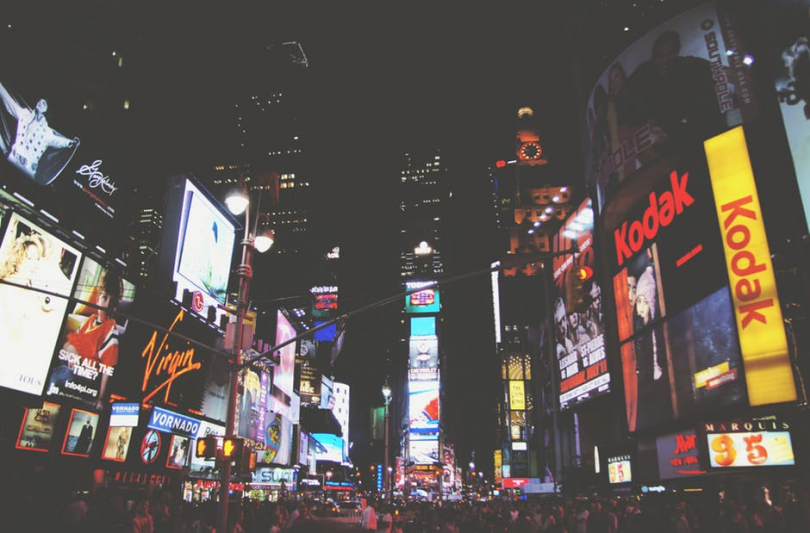 Launch New Products
Another excellent way to attract new users to your website or company is by launching new products that will meet people's  needs or solve a problem.
Write Guest Posts
By writing for sites that are in the same niche as your business, you can drive traffic to your site on the back of these other sites. If the site has the same audience as your business, it can help in attracting a new audience for your website. Also create content that can help your site build traffic while getting full access to their audience.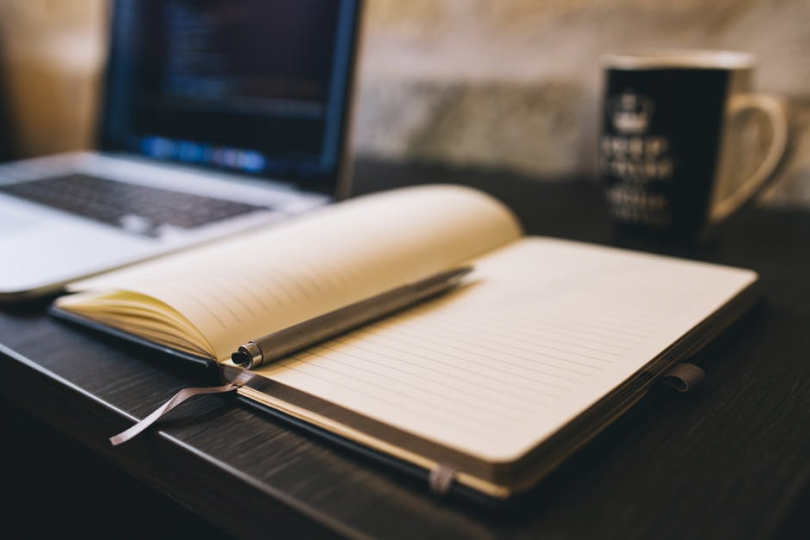 Include links to other relevant posts on the blog
When writing a post, writers or marketers must mention or reference other websites or content that will be helpful to the readers. It is a great strategy for SEO. It will also increase time-on-site, referral traffic, and conversion rates.
Work with influencers
Website owners should work and engage with influencers. It is undeniable that influencers nowadays have great impact on the public. Find an influencer that is in the same niche as your business, nurture and  build a good relationship with this person and take advantage of that relationship for any possible future business dealings.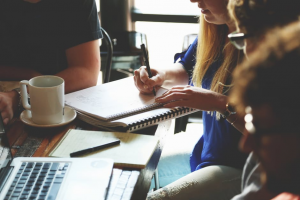 Create a community
Business owners should create an online forum where their customers can engage with each other and talk about the products. Building an online community will allow your consumers come back and give their opinions about the brand and products, or just to generally keep a conversation going. However, keep in mind that creating an online forum is a strenuous long-term activity which is time-consuming.
Accept guest posts
As previously stated, guest posting is an excellent way to increase traffic. However, accepting guest posts can have the same effect as guest blogging. Some sites need and want links for easy access to customer and for SEO purposes. Accepting guest post is a win-win for both parties. It will promote the content, and there will also be engagement from the new audience.
PPC (Pay per Click)
Pay per Click (PPC) are best used in conversion-oriented keywords. Also, PPC is great for getting a new audience because it is ready to convert as well.
Create Pinterest Boards
Presently, Pinterest is a big domain that has the potential to send a lot of traffic to a website. Creating Pinterest boards can help a website in rank well in the search engines. Do a traditional keyword research for the website then use some keywords and target the keywords on Pinterest. Other social media platforms can help drive traffic and ranking like Instagram and Tumblr.
Partnerships
Partnerships are very useful in B2B (Business to Business) engagements. It is a great especially for customer acquisition. Owners can build a referral program from another company to their company. It will help in funnelling back some traffic to their sites through email marketing or website mentions.
Takeaway
There are numerous ways to increase traffic for business. The methods and actions listed above are just a few of the many but are the most efficient ones for successful website uses. What ways would your site use?
Author Bio
Iman Bahrani is the CEO of SearchicalSEO.com.au Click Here. Iman is an expert and a distinguished leader when it comes to Digital Marketing. Iman likes to learn the innovations that involve SEO, and Digital Marketing solutions