Sortable started its journey as an online publisher. They built 20 websites and apps to help consumers compare equivalent products in several categories, generating over 500 million product comparisons since inception. In 2014, they realized that the experience gained from building websites was better used to help fellow publishers. Thus Sortable launched the machine learning, ad optimization-focused technology company that you see today.
Here is the Sortable Review and all the things you need to know :
Introduction to Sortable

Sortable is a broad-spectrum platform that helps publishers unify demand partners, data, and tools. It aims to simplify the highly complex processes of publishing while getting more ad revenues. Sortable uses machine learning to assist online publishers and content creators in automating ad operations.
Sortable highlights their agnostic approach to monetization and unified reporting as their top benefits. Aside from that, they consist of a large engineering team which promises fast implementation and powerful solutions.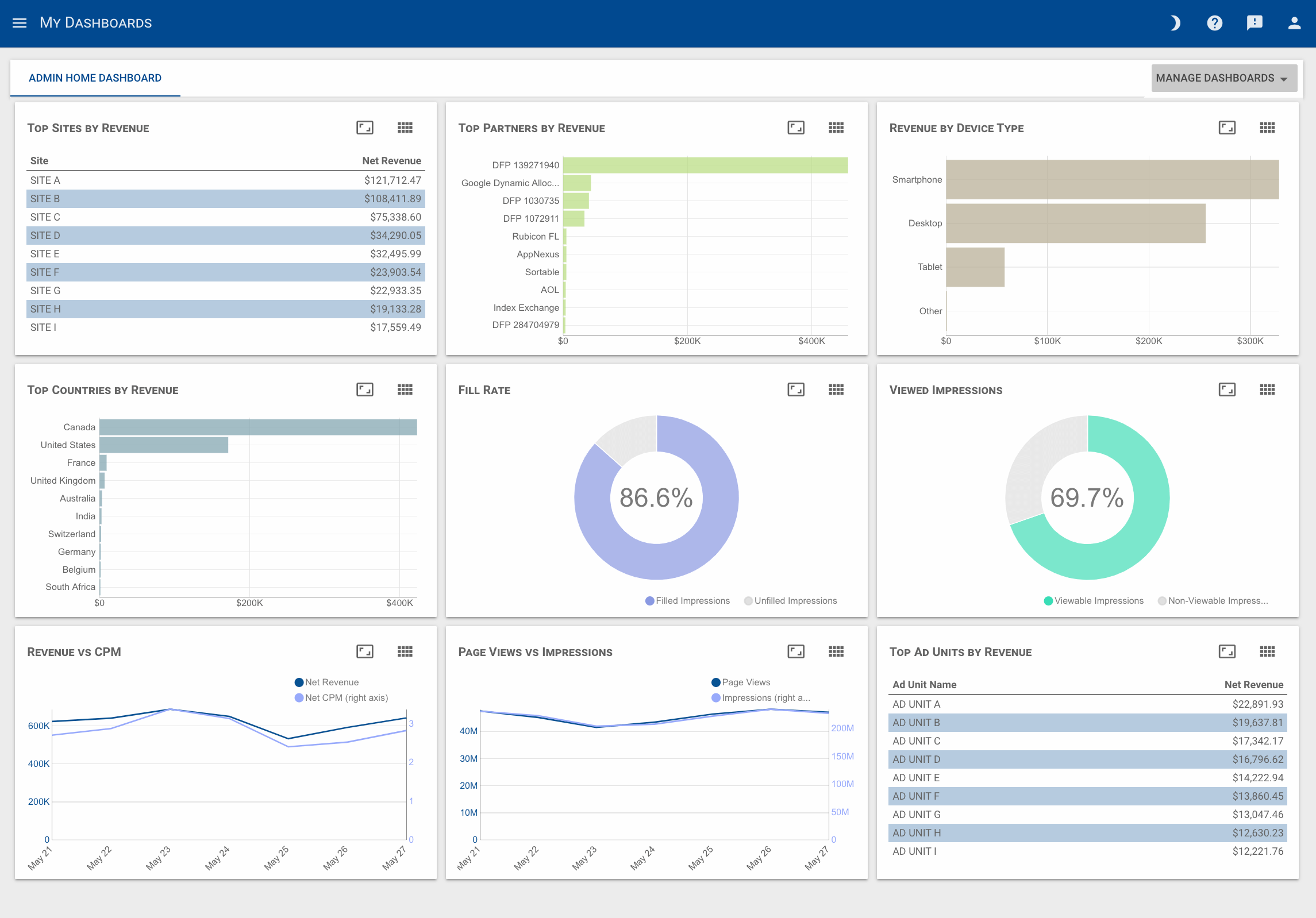 Reporting and analytics have always been a challenge for online publishers as ad stacks start to become more complex. Sortable Analytics provides unified reporting within a single dashboard where users can view key metrics to help them decide their yield strategy. It shows analytics performance from the partner and the site.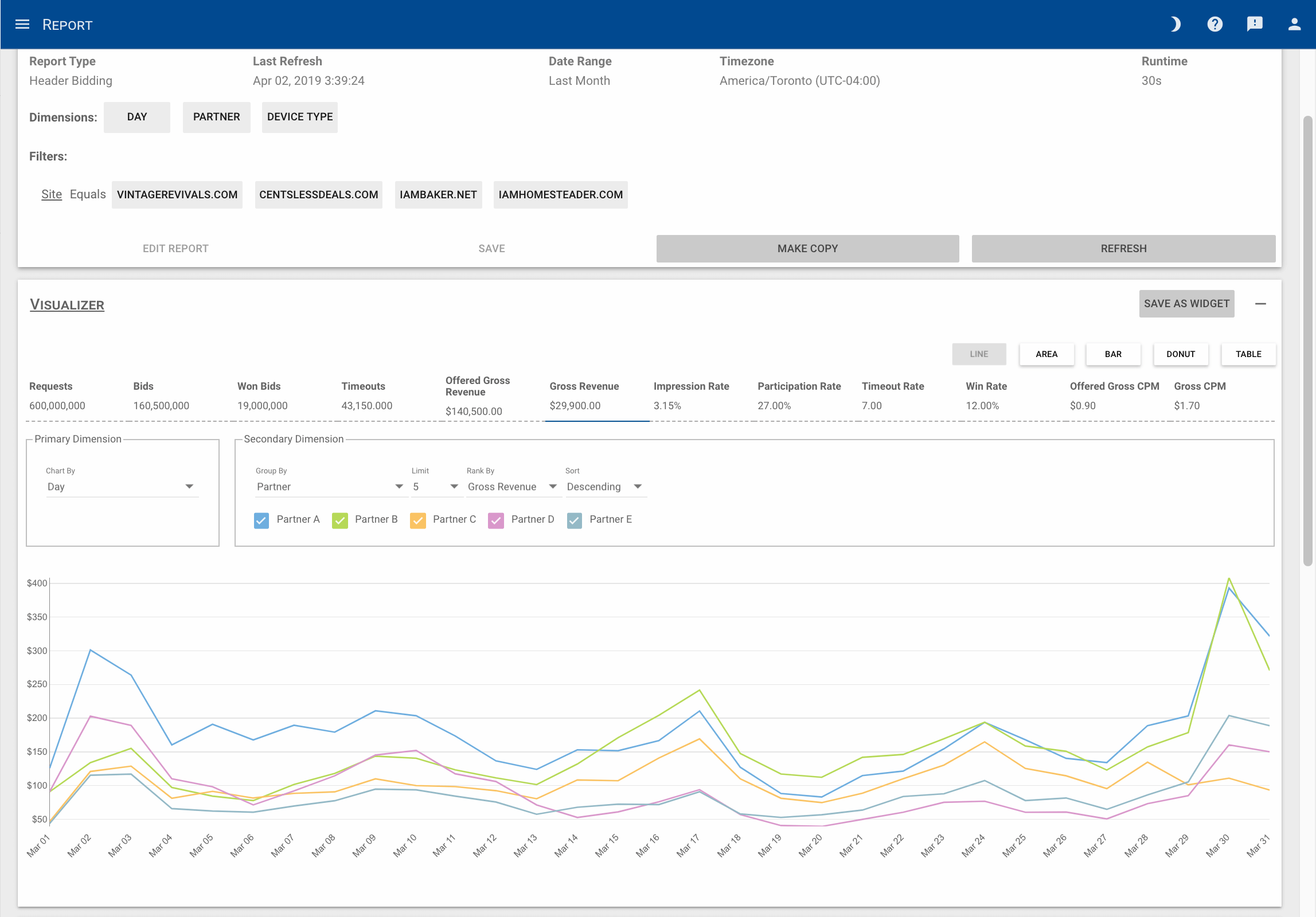 Sortable approaches monetization agnostically. They increase yield through dynamic price floors and timeouts, header bidding, partner discrepancy minimization, and server-to-server connections. Sortable assists online publishers in creating an effective and competing ad stack.
With their highly extensive expertise in DoubleClick Ad Exchange and DoubleClick for Publishers, they have become a certified Google publishing partner.
Overall rating: 4 out of 5 
What we like most about Sortable:
Automated reporting
The reporting and analysis interface gives you full transparency with your ad inventory.
You can choose your own ad setup either by using Sortable's GAM or your own.
You can run direct sales campaigns along with sortable
It provides flexibility with the Ad Stack. You can mix and match Sortable with your own.
It is first in the game with header bidding. The experience you can rely on Upfront about ad request CPM charges
What we liked least about Sortable:
Withholds all unpaid ad revenues if you break the contract terms.
Ad RPM and Page RPM performance is quite low for non-North American Geo's.
90-day opt-out or withholds all ad revenues
Sneaky $0.01 ad request CPM charge when using their GAM
Publisher Requirements
Sortable accepts all publishers that have a minimum of 1,000,000 monthly impressions.
Company Stats
Location: Kitchener, Ontario, Canada
Categories: Digital Media, Advertising
Founded Date: 2014
Founders: Christopher Reid
Operation Status: Active
Funding Status: N/A
Last Funding Type: N/A
Number of Employees: 51-100
Company Type: For-Profit
Contact and Support Information
Tech Implementation 
Sortable features an optimistic interface that is user-friendly and easy to get used to. The set-up is amazingly easy. So far tech implementation is fine however you are required to run programmatic revenue through sortable to allow the full partner stack on. This does not include PMPs, Direct Deals, and Pass Backs which are allowed to run in parallel with Sortable.
Reporting Interface
The newer interface is way better than the older version. You can choose multiple stats to view and monitor. The usability of the interface is decently effective. Overall, their new reporting interface looks promising. Sortable shows all the stats including RPM, Bid Depth, Refresh Depth, KVP, and so on. Sortable also has the capability to turn on Bidder Analytics, Search, and Video Analytics.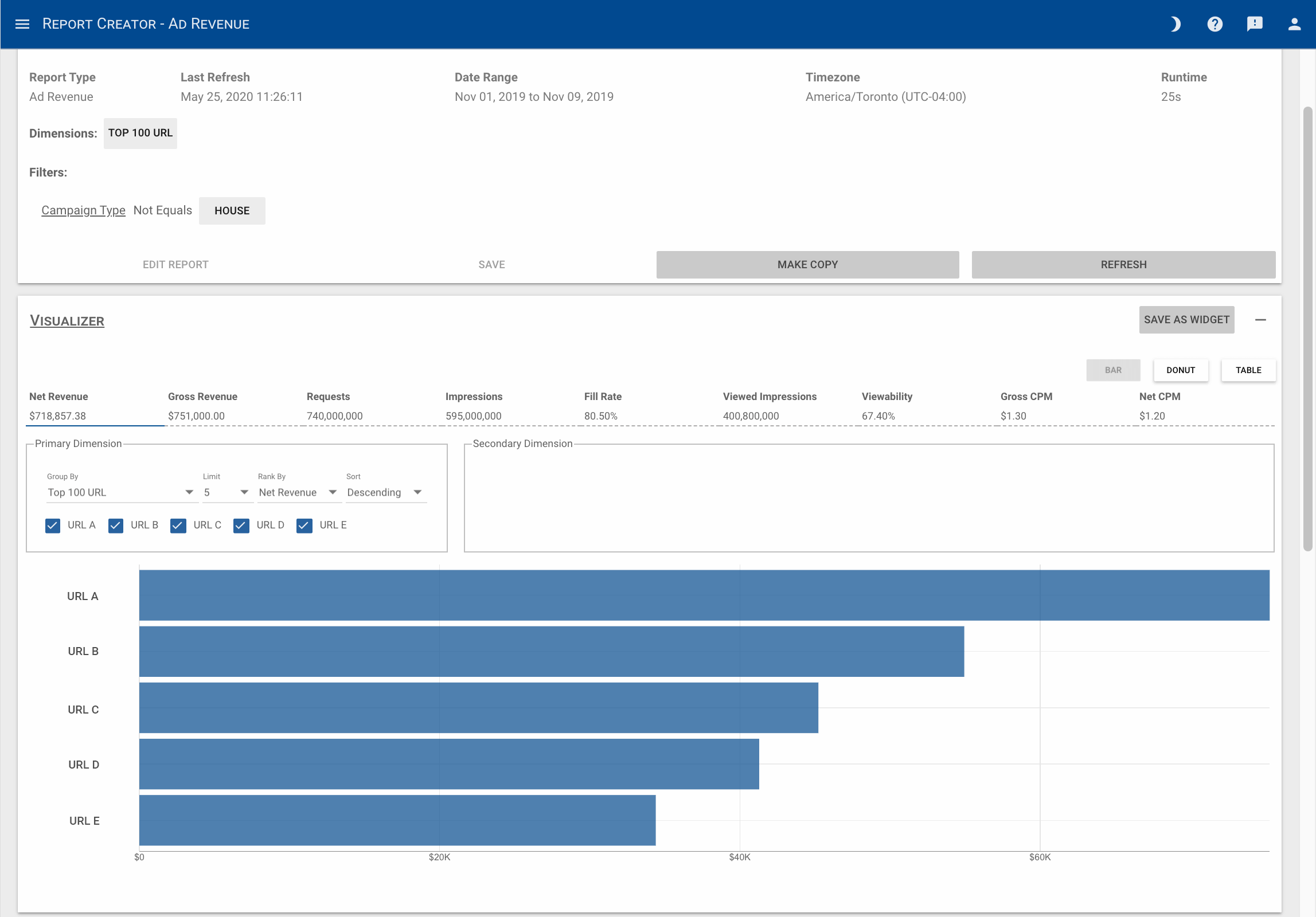 Payment 
Features wire transfer, ACH or EFT payouts.
Net 60 payments
Payment is always on time
Withholds all unpaid ad revenues if you break their contract terms
Account Help 
The support is responsive and transparent. After your account has been set up and running, Sortable has created an Onboarding team dedicated to launching its customers and after your account manager or to their general support team. Their enthusiastic sales team is there to answer any query.
Performance 
They are fairly honest with their ad revenues and are transparent of any issues that are hindering their performance. The CPMs are quite comparable and high in certain verticals.
Even after complaining about their low RPM performance, they will leverage their contract to keep you running their tags on 100% of your traffic (90-day opt-out). What makes things worse is the low RPM performance doesn't seem to worry sales or support representatives.
Pros:
The automated reporting is really nifty especially for analytics and statistics oriented publishers
Their new and upgraded reporting interface has all the stats that you could possibly ever need
The analytics platform is very transparent to see who's bidding on your inventory.
Set-up is amazingly easy
Flexibility with choosing to use sortable's GAM or your own
Ability to run direct deals, PMP's, Pass Back alongside Sortable
Cons:
Revenue withheld if contract terms are broken
$0.01 ad request CPM charge on using their GAM
---
FAQ's
What are the Sortable publisher requirements?
Sortable requires that publishers have a minimum 1 million monthly impressions, 1 million monthly impressions to participate in the referral program and must be able to provide 3 months traffic history. All sites must be either a HTML or built off react. Manual website approval is required, once approved, a launch can take place within 2 weeks.
How does Sortable pay Publishers?
Sortable offers publishers a revenue share monetization model. This varies per publisher and must be negotiated in your contract.
What are the Sortable payment methods?
Sortable offers publishers a NET 60 terms. So for earnings in January, you will receive payment by March 31 through wire transfer.
---
Conclusion
RPM performance is the most important measure for an Ad Op Partner! Although their tech features look promising and exciting, and their RPM performance has improved since they've honed in on their product offerings. Sortable's page RPM and ad RPM performance a desirable trait when looking for an Ad Op Partner. What makes matters worse is the fact that RPM performance doesn't seem to worry sales or support representatives as they give very little support on the issue.
An Ideal Ad Op Partner should have a very responsive support team that Sortable currently provides, something that they have worked towards over the years. All in all sortable has great tech features and a good reporting interface however like every Ad ops partner there is always room for improvement.