Editorial Team
Brian is an SEO specialist, digital marketing professional, and a writer. He has been practicing his craft for seven years. His hobbies include DJing, producing music, writing lyrics and cheering for the Boston Celtics.
Contributors

Karl Kangur is an internet marketing geek with over five years of experience in many different verticals, languages and countries. His passions include SEO, PPC, display advertising and getting results.

Anthony Lam is starting his journey as a digital marketer. When he's not online, he enjoys training mixed martial arts, practicing photography and videography, chasing mother nature, and reading.

Elise Williams is an expert in not only monetizing traffic but also growing it by leaps and bounds. She's a magnificent writer, has a head for numbers and lots of hidden talents. In her free time she loves playing tennis, reading non-fiction and singing.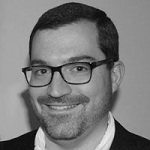 Andy Hagans spent years as an SEO consultant and has always been interest in building websites, lead generation and monetization. He is also a bagpiper, a husband, a proud father, and a fan of fast cars and fine English shotguns (though not necessarily in that order).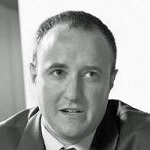 Michael Johnston got a crash course in the world of website monetization after founding a site in the finance vertical that accumulated a significant following over the years. He enjoys reading, playing 16-inch softball (a Chicago thing) and flag football, and cheering on the Cubs and Blackhawks.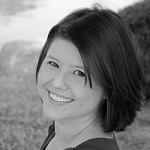 Kristi Hines is a freelance writer, professional blogger, and ghostwriter. She is a HubSpot Inbound Marketing Certified, Copyblogger Content Marketing, and Google Analytics Qualified Professional. At MonetizePros, she shares her tips for generating multiple streams of income through the top channels.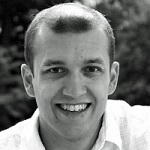 Jimmy Atkinson has been making websites since 1996 and has experience in CPC and lead generation in a variety of niches. He likes to watch Notre Dame football, play ice hockey a couple times a week, and spend time with his wife and daughter.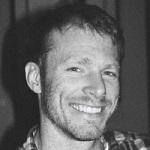 Justin Klemm is passionate about Web development and the technical side of monetization. When he's not hacking away on his computer, he enjoys running, biking, and Brazilian jiujitsu.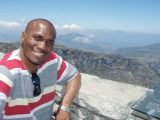 Kanayo Okwuraiwe is a serial entrepreneur, internet marketing and lover of tech who has spent the past 14+ years immersed in Internet Marketing and all it's various aspects from SEO, SMM, SEM and all other aspects of digital marketing.
Our plan for MonetizePros is to build the Web's premier resource to help you make more money from your Web traffic. This means we're investing heavily in tools, research, and content, and we'll be continuing to think of ways we can achieve our mission of helping you monetize your site. If you have any ideas on how we can make our site better, please let us know!